Stoke-on-Trent's Most Renowned Hog Roast Caterer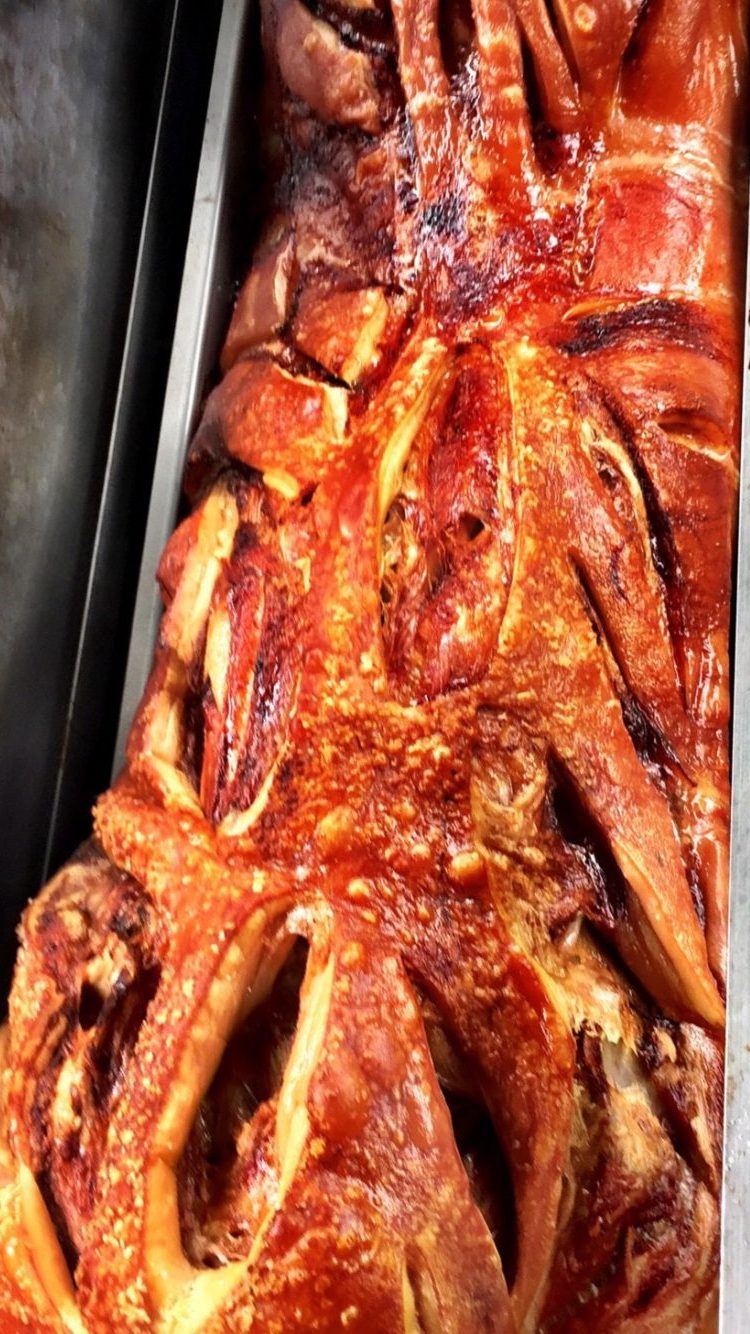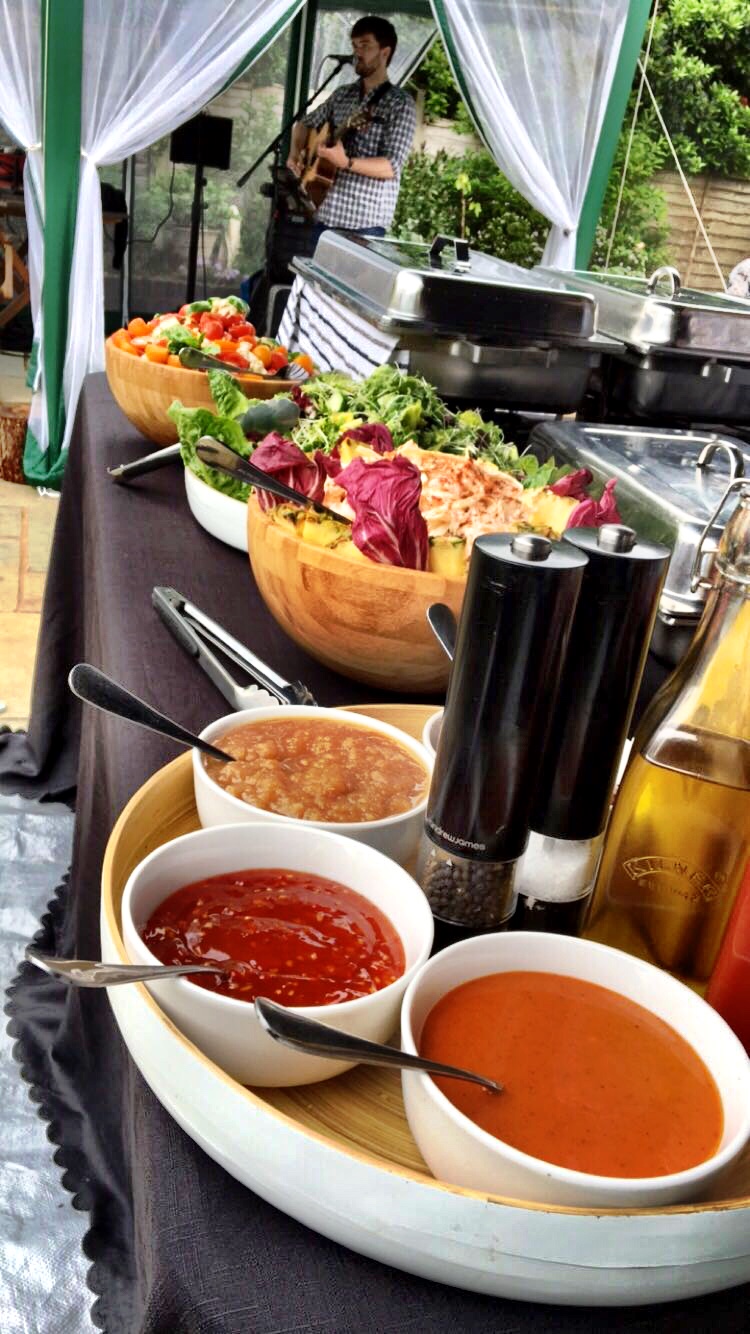 Whether you are organising a huge wedding, a small family get together or a big corporate event the Hog Roast Stoke on Trent team is here to help you. We make feeding your guests super easy. Our team of professional chefs and waiting staff have the experience you need. They know how to make sure that all of the high quality foods we provide are ready on time and served in a way that makes sure everyone gets the type of hot food that they crave. Hog Roast Stoke-On-Trent can provide a high volume of hot food on the go and perfectly prepared food for weddings, private parties and corporate events. Your menu will be made especially for your event and will incorporate any dietary needs of your guests.
Regardless of the number of guests you are hosting your event for, small scale or large scale, you are still able to all enjoy a delicious hog roast together. Treat your guests to the best hog roast roll in all of Stoke-On-Trent and you will have hosted an event that they won't be forgetting for a long time!
Hog Roast Menus and More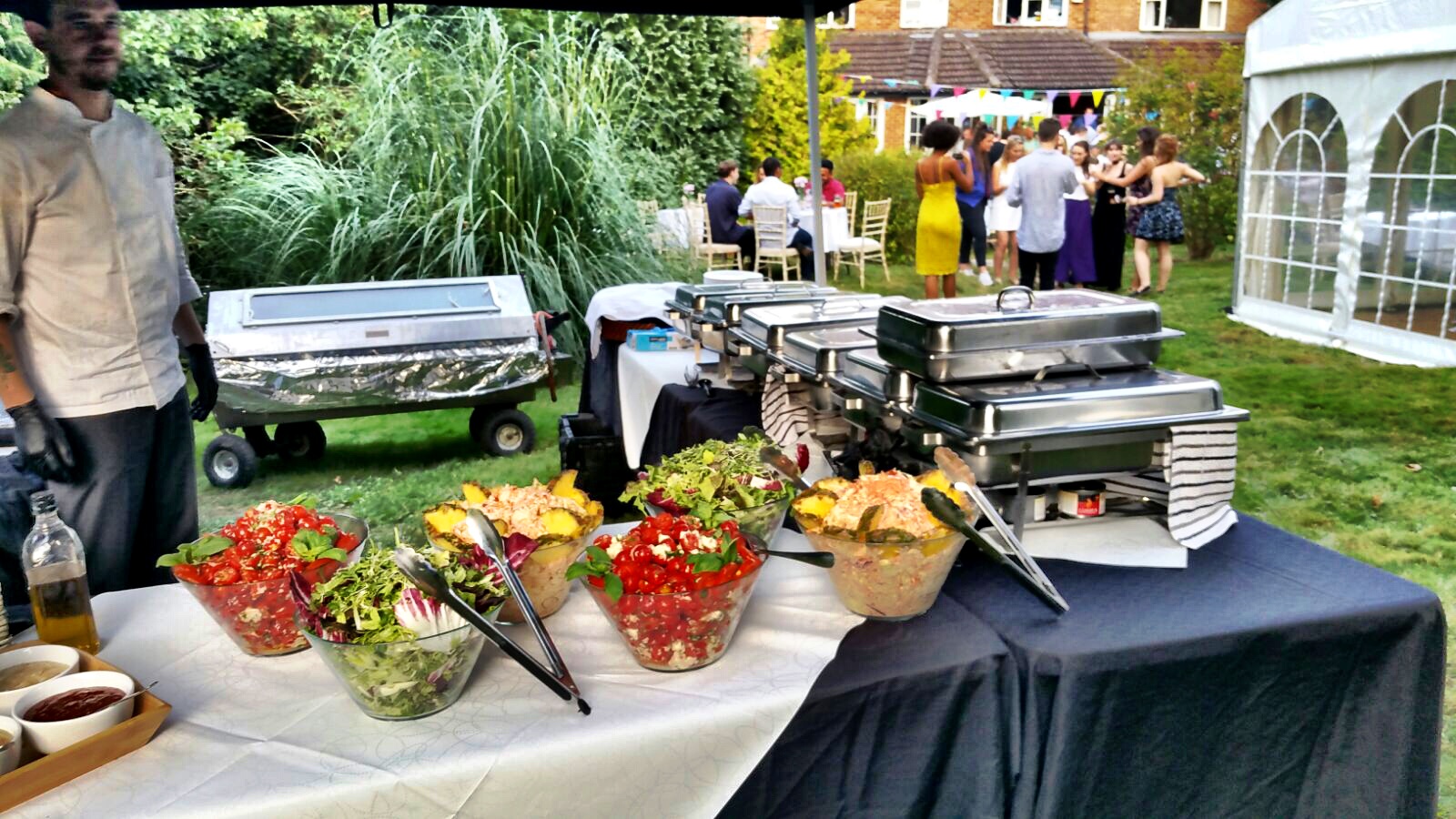 Understandably, most of the people that hire the Hog Roast Stoke on Trent team want us to serve a traditional hog. They know that their guests will be impressed by the sight of a golden whole hog, or a row of large joints of meat turning on a spit. It is a great way to create a bit of theatre for an event.
We offer an array of other enticing dishes in addition to our irresistible hog roasts. You will be spoilt for choice with Hog Roast Stoke on Trent's selection of different meats, side dishes, salads, potato options, and vegetarian and vegan dishes. We can serve your food in your preferred style, whether you want some classic hog roast sandwiches, a varied buffet or a chic 3-course meal. We can also tailor your menu to satisfy the diverse tastes and dietary requirements of your guests.
Hog Roast Stoke-On-Trent – The Experts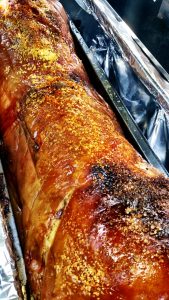 With so much going on in and around the city of Stoke-on-Trent there is always an occasion in the need of a Hog Roast Stoke-on-Trent! We have been in this industry for over a decade now and have seen time and again how stressful event planning is and so we always strive to take some of that pressure off of our clients by providing them and their guests with fantastic, traditional food. No matter what the event from weddings (breakfasts and evening meal) to birthday, christenings and even festivals we can do it all!
Our versatile menus offer you the scope to have exactly what you want for your event in both the variety of food and the style of service. For more relaxed occasions, one of our self-service buffets is perfect as it gives everyone the chance to mingle whilst tucking into a varied spread. For more formal events, we can offer the full works – a canape welcome reception followed by a contemporary 3-course sit-down with full table service provided by our events team. The Hog Roast Stoke on Trent team can give you everything you want for your event – simply get in touch with us to discuss your requirements.
Impress your Guests by Cooking a Hog Yourself
If you would prefer to do your own cooking, we can offer you the ideal way of providing your guests with an impressive spread that is hassle-free and excellent value for money. Hiring a hog roast machine from us is the perfect way of doing your own catering for events of any size. We will make is very straightforward for you from start to finish by preparing the machine ready for use and delivering it to your venue, as well as collecting it and cleaning it afterward. We can also supply you with some high-quality pork if you need us to.
If you want to serve your guests with amazing food, all you need to do is to ask the Hog Roast Stoke on Trent team for a quote. You can do so by filling out the form on this website. We will check our availability and ring you straight back to discuss your menu choices and give you an accurate, no-obligation quote.